Archives by date
You are browsing the site archives by date.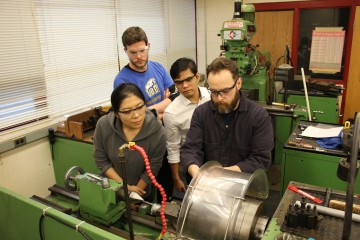 The Pulp and Paper Centre offers various professional development courses, open to all Engineering students, including Coop. Get hands-on experience, gain technical skills and knowledge before applying for jobs in industry. Limited registration now open.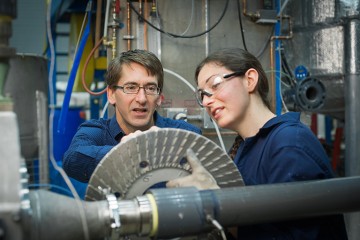 Limited registration for Introduction to Pulp and Paper Technology course is now open. Course runs April 13-15, 2016.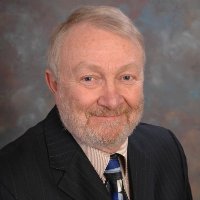 Interview with guest speaker David McDonald, President of JDMcD Consulting Inc. and former Vice-President, University Programs and Strategic Partnerships at FPInnovations.
Latest PPC newsletter is now available.