Archives by date
You are browsing the site archives by date.
Guy Dumont and Lionsgate Technologies partnered to develop the Kenek O2, a small, easy-to-use diagnostic tool that connects to the audio port on your mobile.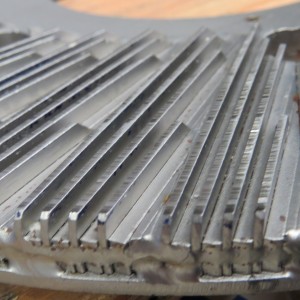 Limited registration for annual Introduction to Pulp and Paper Technology course. This course runs April 26-28, 2017.