Scion is a Crown Research Institute that specializes in research, science and technology development for forestry, wood product and wood-derived materials.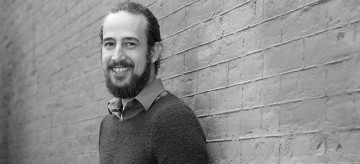 Ata Sina, PPC researcher and master's student in Mechanical Engineering was selected to speak at TEDx RenfrewCollingwood on October 25, 2014. View his talk here!
Media Advisory | Nov 17, 2014 UBC Engineering Open House: learn how engineers save the world Did you know engineers do more than build bridges and design fast cars? Engineers help prevent disease, reduce poverty and create solutions to protect people and our planet. Discover how at UBC Engineering Open House Saturday, November 29, 9am-3pm, in the […]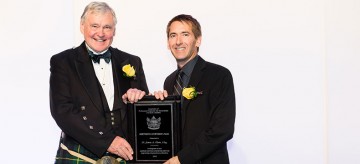 At APEGBC's October 24th President's Award Gala, Professor James Olson, P.Eng, received the 2014 Meritorious Achievement Award for his outstanding technical achievements and leadership in advancing BC's pulp and paper industry.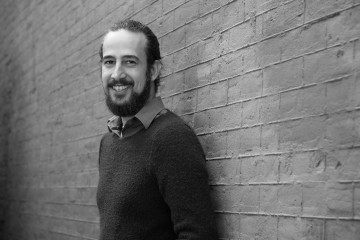 Ata Sina, PPC researcher and current master's student in Mechanical Engineering, has been selected as one of the speakers at this year's TEDx RenfrewCollingwood Talks.  The 2014 theme is "Rock, Paper, Scissors".  The talks will present a diversa range of speakers who will relate to these topics in serious, fun and cutting-edge ways.  Ata will […]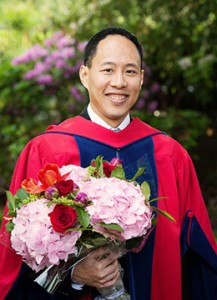 The Pulp and Paper Centre at the University of British Columbia entered into a research partnership with paper manufacturing giant Lee and Man back in 2012. The research is aimed at creating new technologies and processes to convert fast growing, renewable bio-mass into high value chemicals and materials. The research aims to optimize and improve […]