(Montréal, June 3, 2011)___ Domtar and FPInnovations are pleased to announce CelluForce …
Presentation now available on-line by clicking here and following the links…
Pulp and Paper Centre and Co-op Program welcome our new front desk administrator.
UBC Professor Bhushan Gopaluni provides advanced control solutions to the pulp and paper Industry.
The company is currently recruiting for full time positions for Electrical Engineers and Process Engineers.
Dr. James Olson, Professor in the Department of Mechanical Engineering, has been announced as the new director for UBC's Pulp and Paper Centre.
Congratulation to Professor Beatson and team- PAPTAC Douglas Atack Award Winners
James Olson looks to a future of energy-efficient pulp & paper-making.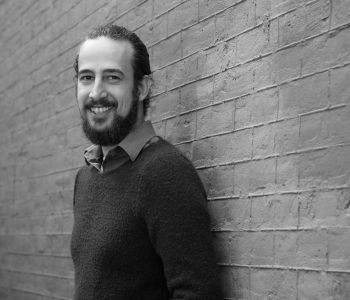 UBC and Aikawa open the way for low consistency (LC) refining research