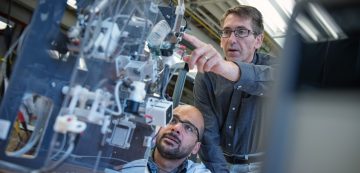 The FBP Institute is maximizing BC's natural resource advantage to lead the bio-revolution: extracting high-value products from bio-mass to create alternative and sustainable materials, energy and chemicals.
PPC's 30th Anniversary Open House – keynote speeches now available for viewing.
Join us on August 23rd to hear 2 exciting presentations from Visiting Professors Angeles Blanco and Carlos Negro, Professors, Chemical Engineering, University Complutense, Madrid
PPC's quarterly newsletter.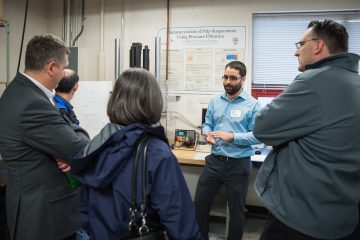 Removing water from liquid-solid mixtures rapidly and effectively has long been a particular challenge for industries such as papermaking, wastewater treatment and mining.