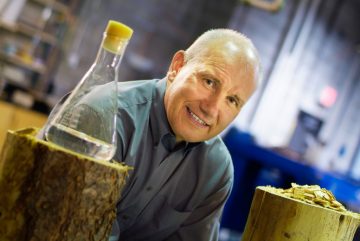 The Johannes Linneborn Prize was established in 1994 to honour scientific, technical or managerial merit in the development of biomass, attained over a long period of continuous achievements. It is primarily a European Award but can occasionally be awarded to a Non-European.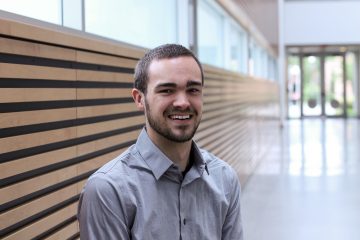 The stars of UBC Applied Science are people passionate about their chosen field and those that inspire others by making meaningful contributions to the betterment of society. Congratulations to Nick McIntosh for being chosen in 2016.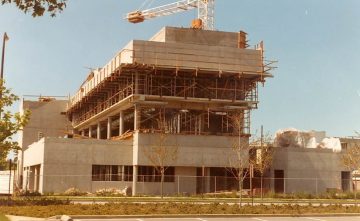 The Centre turns 30! Come celebrate at our May 28th Open House. Tell your friends!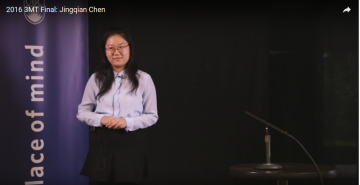 PPC's Jingqian Chen, PhD in Chemical and Biological Engineering, participated in the 2016 3MT Finals. Her presentation was on "Paper Inside Out: Secret Ingredient for Better Paper Strength".
UPDATE: This job position has now been filled (April 4, 2016)
UPDATE: The job posting is now closed (March 14.16) The Pulp and Paper Centre is currently accepting applications for a full-time Lab Technician to work with the Energy Reduction in Mechanical Pulping research program.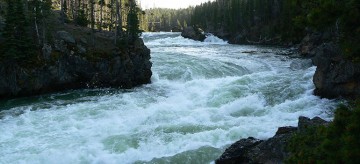 Madjid Mohseni, PPC Faculty Associate, has been working with remote and First Nations communities for more than 15 years to develop local, reliable water treatment systems. In this Q&A, he explains how his team helped design a water treatment system for a First Nations community in Lytton, B.C.