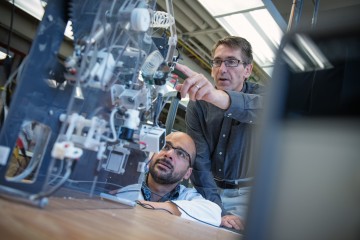 PPC researchers designed and built a proprietary instrument that will be used for testing different mechanical and physical properties of natural fibres used in composite material applications in industries such as the automotive, aviation and manufacturing industries.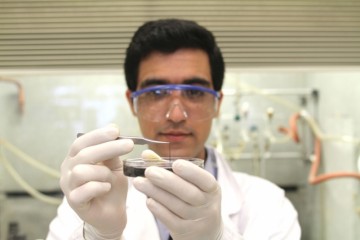 Yarns of niobium nanowire can make supercapacitors to provide a surge of energy when it's needed

The China-Canada Joint Centre for BioEnergy Research & Innovation (C-C JCBERI) opened on August 15, 2015
In an evening of thought-provoking, seven-minute presentations, learn why faculty are passionate about their work.
Interview with PPC Alum Gail Sherson, Research Manager of Market Pulp, FPInnovations.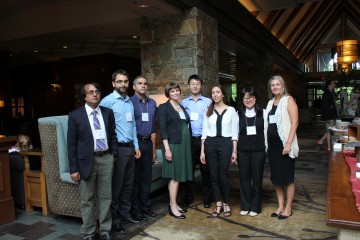 PPC's Pulp Digest is a quarterly newsletter that highlights achievements, announces upcoming events, and shares updates that matter to all of us.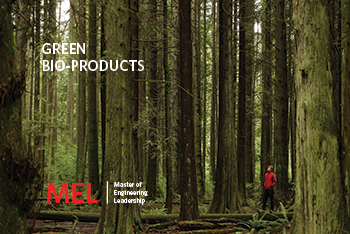 The Master of Engineering Leadership in Green Bio-Products degree allows you to take your place as a valued leader and sector specialist in this emerging industry. The program balances advanced engineering theory, interdisciplinary knowledge and real-world applications to give you the technical and leadership skills needed to take your career to the next level. Launching January 2016, apply now.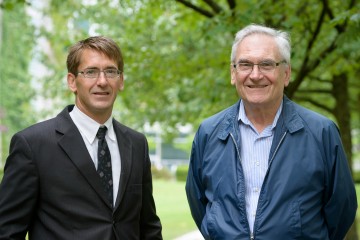 Engineering Excellence Celebration 2015 awarded Dr. Richard Kerekes and M. Hafizur Rahman with two of their notable awards.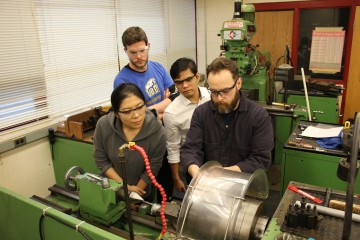 The Pulp and Paper Centre is offering two Technical Training courses over the summer term. Open to all UBC Engineering students. Get hands-on experience, gain technical skills and knowledge before applying for jobs in industry. Limited registration now open.
Dr. Ning Yan will give a seminar on "Bark Bio-refinery: Conversion of Bark Biomass Residues to Valued Added "Green" Chemical Products"