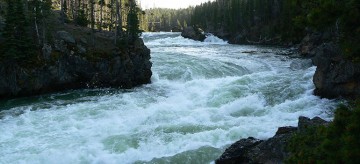 Madjid Mohseni, PPC Faculty Associate, has been working with remote and First Nations communities for more than 15 years to develop local, reliable water treatment systems. In this Q&A, he explains how his team helped design a water treatment system for a First Nations community in Lytton, B.C.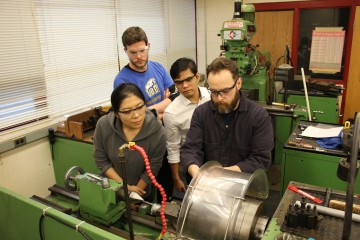 The Pulp and Paper Centre offers various professional development courses, open to all Engineering students, including Coop. Get hands-on experience, gain technical skills and knowledge before applying for jobs in industry. Limited registration now open.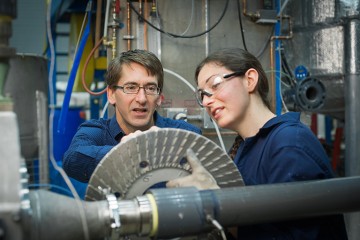 Limited registration for Introduction to Pulp and Paper Technology course is now open. Course runs April 13-15, 2016.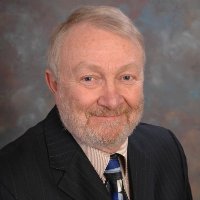 Interview with guest speaker David McDonald, President of JDMcD Consulting Inc. and former Vice-President, University Programs and Strategic Partnerships at FPInnovations.
Latest PPC newsletter is now available.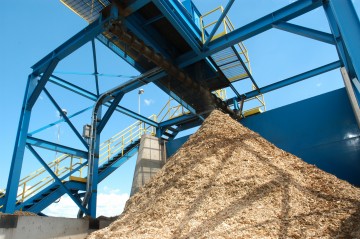 A consortium that includes Boeing will assess whether forest waste could also be harnessed to produce sustainable aviation biofuel using thermochemical processing.