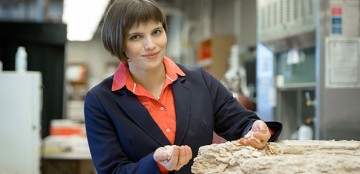 PPC faculty associate and assistant professor Heather Trajano is extracting valuable compounds from western red cedar waste wood (used to for heating and energy generation at UBC).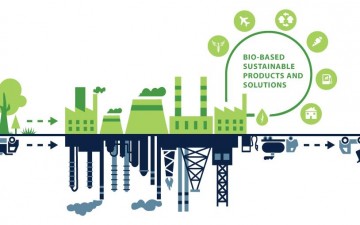 As featured on UBC's Office of the Vice President Research & International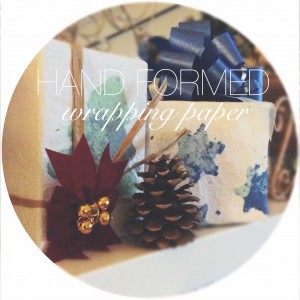 At PPC's Winter Holiday Paper Crafts class you will make beautiful holiday greeting cards, handmade wrapping paper, tree ornaments as well as plantable flower paper. Stay for the full 4 hours or pop in for a while.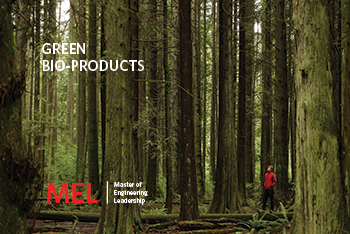 Find out how a Master of Engineering Leadership (MEL) degree in Green Bio-Products can help take your career to the next level.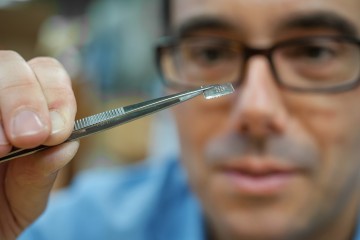 BORIS STOEBER, Associate Professor, Mechanical Engineering, UBC and Canada Research Chair in Microfluidics and Sensing Technology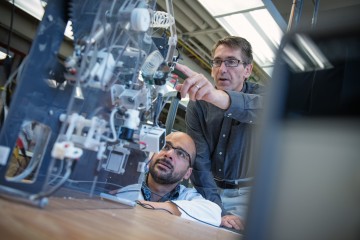 PPC researchers designed and built a proprietary instrument that will be used for testing different mechanical and physical properties of natural fibres used in composite material applications in industries such as the automotive, aviation and manufacturing industries.