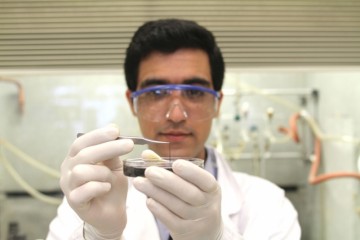 Yarns of niobium nanowire can make supercapacitors to provide a surge of energy when it's needed

The China-Canada Joint Centre for BioEnergy Research & Innovation (C-C JCBERI) opened on August 15, 2015
In an evening of thought-provoking, seven-minute presentations, learn why faculty are passionate about their work.
Interview with PPC Alum Gail Sherson, Research Manager of Market Pulp, FPInnovations.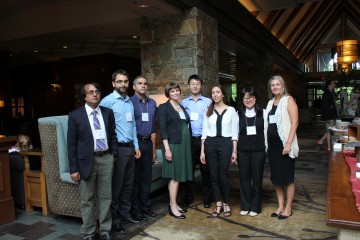 PPC's Pulp Digest is a quarterly newsletter that highlights achievements, announces upcoming events, and shares updates that matter to all of us.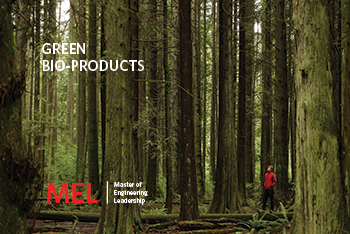 The Master of Engineering Leadership in Green Bio-Products degree allows you to take your place as a valued leader and sector specialist in this emerging industry. The program balances advanced engineering theory, interdisciplinary knowledge and real-world applications to give you the technical and leadership skills needed to take your career to the next level. Launching January 2016, apply now.