Archives by date
You are browsing the site archives by date.
Scion is a Crown Research Institute that specializes in research, science and technology development for forestry, wood product and wood-derived materials.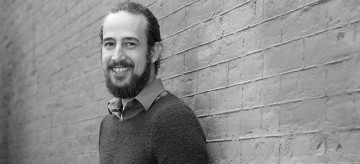 Ata Sina, PPC researcher and master's student in Mechanical Engineering was selected to speak at TEDx RenfrewCollingwood on October 25, 2014. View his talk here!