Archives by date
You are browsing the site archives by date.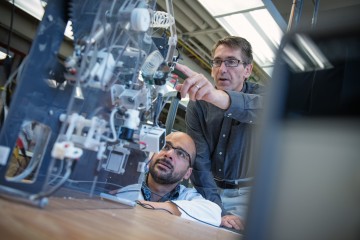 PPC researchers designed and built a proprietary instrument that will be used for testing different mechanical and physical properties of natural fibres used in composite material applications in industries such as the automotive, aviation and manufacturing industries.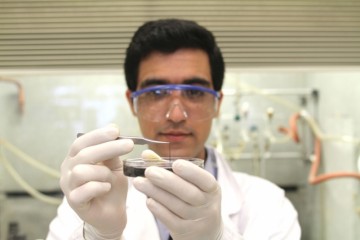 Yarns of niobium nanowire can make supercapacitors to provide a surge of energy when it's needed

The China-Canada Joint Centre for BioEnergy Research & Innovation (C-C JCBERI) opened on August 15, 2015
In an evening of thought-provoking, seven-minute presentations, learn why faculty are passionate about their work.
Interview with PPC Alum Gail Sherson, Research Manager of Market Pulp, FPInnovations.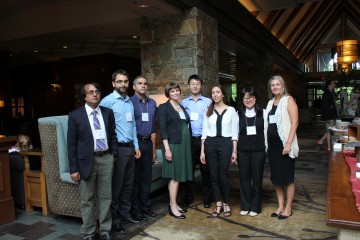 PPC's Pulp Digest is a quarterly newsletter that highlights achievements, announces upcoming events, and shares updates that matter to all of us.