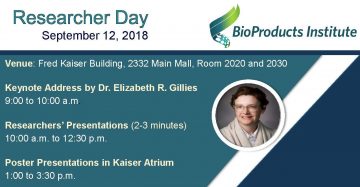 A special 4-faculty event featuring the Keynote Address, a session of 2-3 Minute Presentations and Poster presentations that follow in the afternoon. Details within. You are welcome.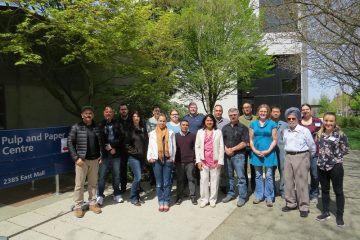 The Advanced Papermaking Initiative (API) conducted its annual 3-day introductory course designed to give an insightful understanding of the chemistry and technology in pulp and paper processing, how it influences decision-making and energy reduction, and the future of green engineering. Our course is held in spring each year, and our professors volunteer to share their […]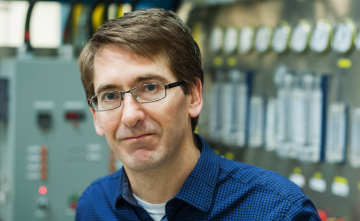 Dr. James Olson is the new Dean of the Faculty of Applied Science.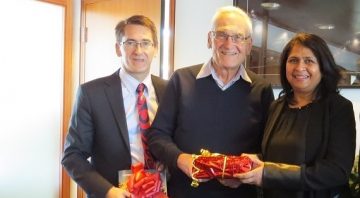 Book release of PPC Early Years by Richard J. Kerekes.
A year can change everything.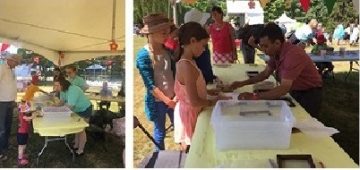 Researchers from UBC's Pulp and Paper Centre volunteered at the Vancouver Folk Music Festival in Jericho Park to demonstrate paper-making techniques to a host of interested children.