Archives by date
You are browsing the site archives by date.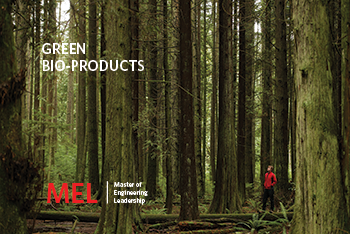 Find out how a Master of Engineering Leadership (MEL) degree in Green Bio-Products can help take your career to the next level.
BORIS STOEBER, Associate Professor, Mechanical Engineering, UBC and Canada Research Chair in Microfluidics and Sensing Technology
PPC researchers designed and built a proprietary instrument that will be used for testing different mechanical and physical properties of natural fibres used in composite material applications in industries such as the automotive, aviation and manufacturing industries.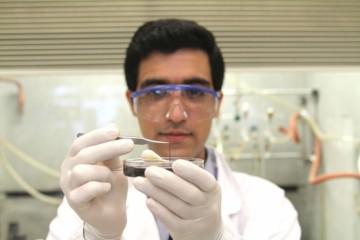 Yarns of niobium nanowire can make supercapacitors to provide a surge of energy when it's needed