Archives by date
You are browsing the site archives by date.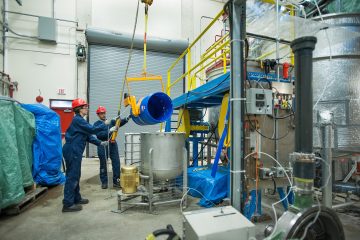 Despite its reputation, forestry is not only sustainable, it's flexible… and it's set to bring us countless innovations in the coming decades.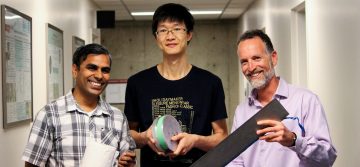 Canada's tissue manufacturers are now much closer to producing the perfect paper, thanks to new UBC research.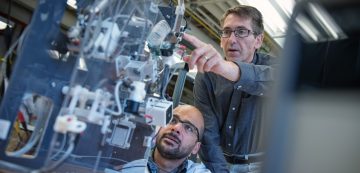 The FBP Institute is maximizing BC's natural resource advantage to lead the bio-revolution: extracting high-value products from bio-mass to create alternative and sustainable materials, energy and chemicals.
PPC's 30th Anniversary Open House – keynote speeches now available for viewing.