Archives by date
You are browsing the site archives by date.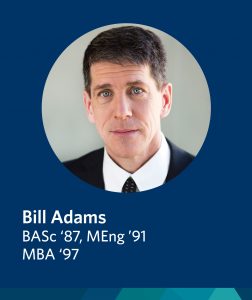 Bill Adams, a graduate of the Pulp and Paper Master of Engineering Program (1991), is an honoured recipient the 2020 Dean's Medal of Distinction. The award recognizes deeply valued contributions to advance the Faculty of Applied Science's vision, mission, and mandate, or of exemplary work in one of our member disciplines–Engineering, Nursing, Architecture and Landscape […]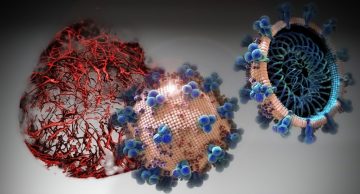 Offices and labs are closed on campus. Researchers, staff and faculty continue working and connecting online.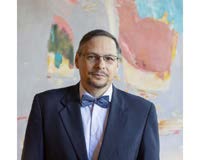 Dr. Orlando Rojas joins the Department of Chemical and Biological Engineering as Canada Excellence Research Chair (CERC) in Forest Bioproducts, with shared affiliation in the Departments of Chemistry and Wood Science. He comes to UBC from Aalto University in Finland where he has led a national cluster to advance the Finnish material bioeconomy. His research […]