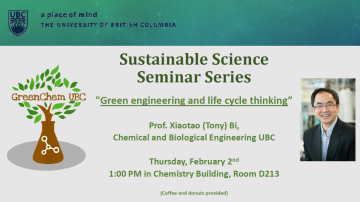 Seminar with Prof. Xiaotao Bi "Green engineering and life cycle thinking"
An article from Pulp and Paper Canada on "The importance of connecting with future pulp and paper workers".
January 26-27, 2017 marks the annual CHBE Research Day, a graduate student-driven initiative to strengthen relations with industry at the graduate level and to facilitate collaborations.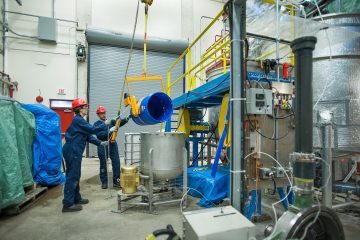 Despite its reputation, forestry is not only sustainable, it's flexible… and it's set to bring us countless innovations in the coming decades.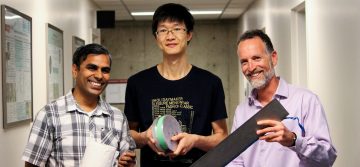 Canada's tissue manufacturers are now much closer to producing the perfect paper, thanks to new UBC research.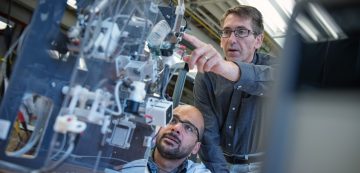 The FBP Institute is maximizing BC's natural resource advantage to lead the bio-revolution: extracting high-value products from bio-mass to create alternative and sustainable materials, energy and chemicals.