Archives by date
You are browsing the site archives by date.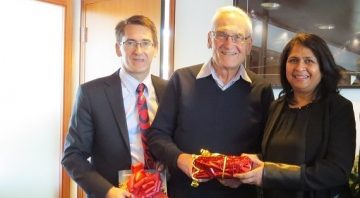 Book release of PPC Early Years by Richard J. Kerekes.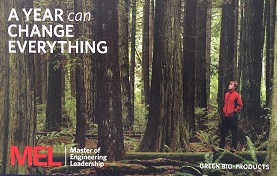 A year can change everything.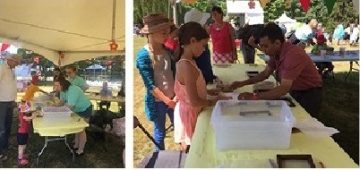 Researchers from UBC's Pulp and Paper Centre volunteered at the Vancouver Folk Music Festival in Jericho Park to demonstrate paper-making techniques to a host of interested children.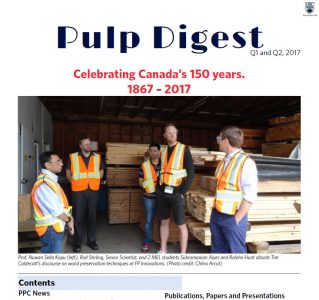 The latest edition of Pulp Digest celebrates Canada's 150 years with stories and achievements of PPC's faculty, researchers and staff.