Archives by date
You are browsing the site archives by date.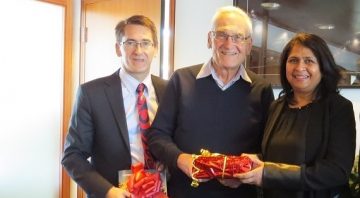 Book release of PPC Early Years by Richard J. Kerekes.
A year can change everything.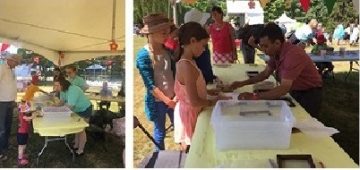 Researchers from UBC's Pulp and Paper Centre volunteered at the Vancouver Folk Music Festival in Jericho Park to demonstrate paper-making techniques to a host of interested children.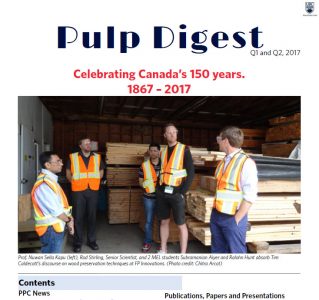 The latest edition of Pulp Digest celebrates Canada's 150 years with stories and achievements of PPC's faculty, researchers and staff.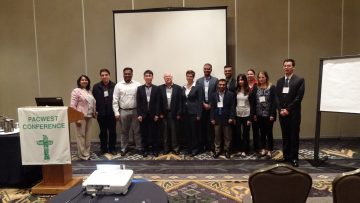 Six of UBC's graduate, doctoral and post-doc researchers in Chemical and Mechanical Engineering presented their original studies and results of their projects at PACWest's UBC Student Session in Whistler.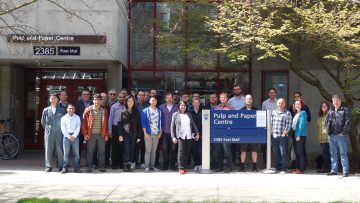 The Advanced Papermaking Institute conducted its "Introduction to Pulp and Paper Technology" course from April 26 to 28. Attendees grouped together for a photo at the end of the course.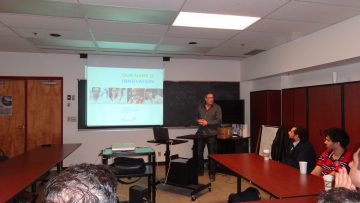 Hear from industry trailblazers about their personal take on leadership.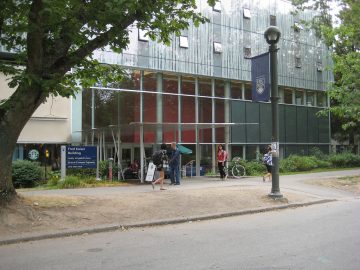 Premier Christy Clark announced a significant increase in the number of tech-related grads throughout the province to drive tech talent development and support continued growth in British Columbia's thriving technology sector.
Guy Dumont and Lionsgate Technologies partnered to develop the Kenek O2, a small, easy-to-use diagnostic tool that connects to the audio port on your mobile.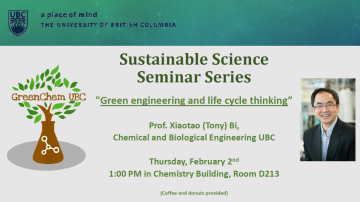 Seminar with Prof. Xiaotao Bi "Green engineering and life cycle thinking"