Archives by date
You are browsing the site archives by date.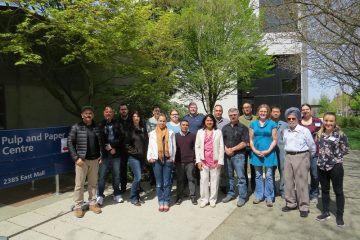 The Advanced Papermaking Initiative (API) conducted its annual 3-day introductory course designed to give an insightful understanding of the chemistry and technology in pulp and paper processing, how it influences decision-making and energy reduction, and the future of green engineering. Our course is held in spring each year, and our professors volunteer to share their […]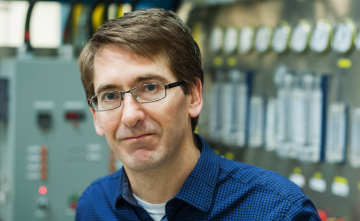 Dr. James Olson is the new Dean of the Faculty of Applied Science.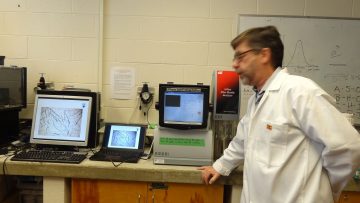 The 3-day "Introduction to Pulp and Paper Technology" course is scheduled for May 1 to 3, 2018. The course is designed for industry professionals (policy makers, safety inspectors, new entrants in the field) as well as graduate and undergraduate students in engineering and the sciences to gain an understanding of mechanical and chemical processes of […]