Archives by date
You are browsing the site archives by date.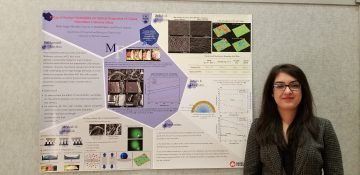 Mehr Negar Mirvakili, CHBE doctoral candidate, presented a paper and a poster at the 68th Canadian Society of Chemical Engineering Conference in Toronto.  The conference, CSChE 2018, took place on October 28 to 31 at the Sheraton Centre, and featured competitions for undergraduate and graduate students. Negar's poster, "Effect of Surface Wettability on Optical Properties of Casted Microfibrillated […]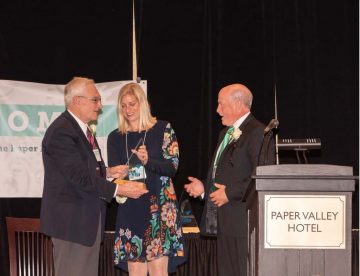 Richard Kerekes,  Professor Emeritus in UBC's Chemical and Biological Engineering Department,  was inducted into the Paper Industry International Hall of Fame in Appleton, Wisconsin, USA on October 4, 2018. The award was granted in recognition of his preeminent academic and research contributions to  the paper industry. Richard J. Kerekes received his BASc. (1963) and MASc […]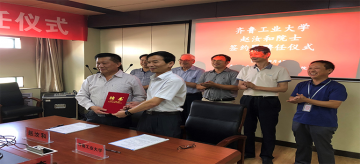 Dr. Joe Zhao, Adjunct Professor in Chemical and Biological Engineering and alumnus of the UBC Pulp and Paper Centre, was appointed Distinguished Professor at Qilu University of Technology (QLUT) in Jinan, China, on  September 4, 2018,  Jinan is the capital of Shandong province, a major papermaking region of China. QLUT has 21,404 full time […]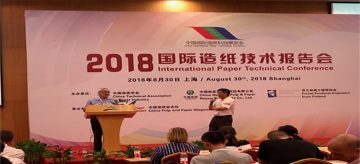 Professor Emeritus Richard Kerekes and Adjunct Professor Joe Zhao of UBC's Chemical and Biological Engineering presented three papers in all at the China International Paper Technology and Exhibition Conference held in Shanghai China on August 28–30, 2018. Dr. Kerekes gave two technical papers co-authored with Joe Zhao and Dave McDonald of JDMcD Consulting Inc. […]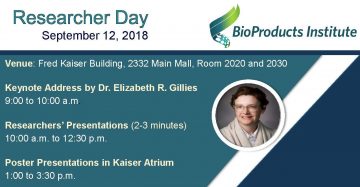 A special 4-faculty event featuring the Keynote Address, a session of 2-3 Minute Presentations and Poster presentations that follow in the afternoon. Details within. You are welcome.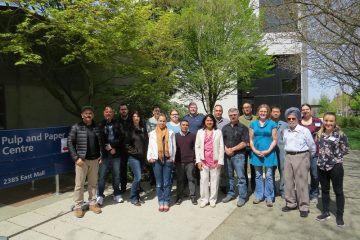 The Advanced Papermaking Initiative (API) conducted its annual 3-day introductory course designed to give an insightful understanding of the chemistry and technology in pulp and paper processing, how it influences decision-making and energy reduction, and the future of green engineering. Our course is held in spring each year, and our professors volunteer to share their […]